About Us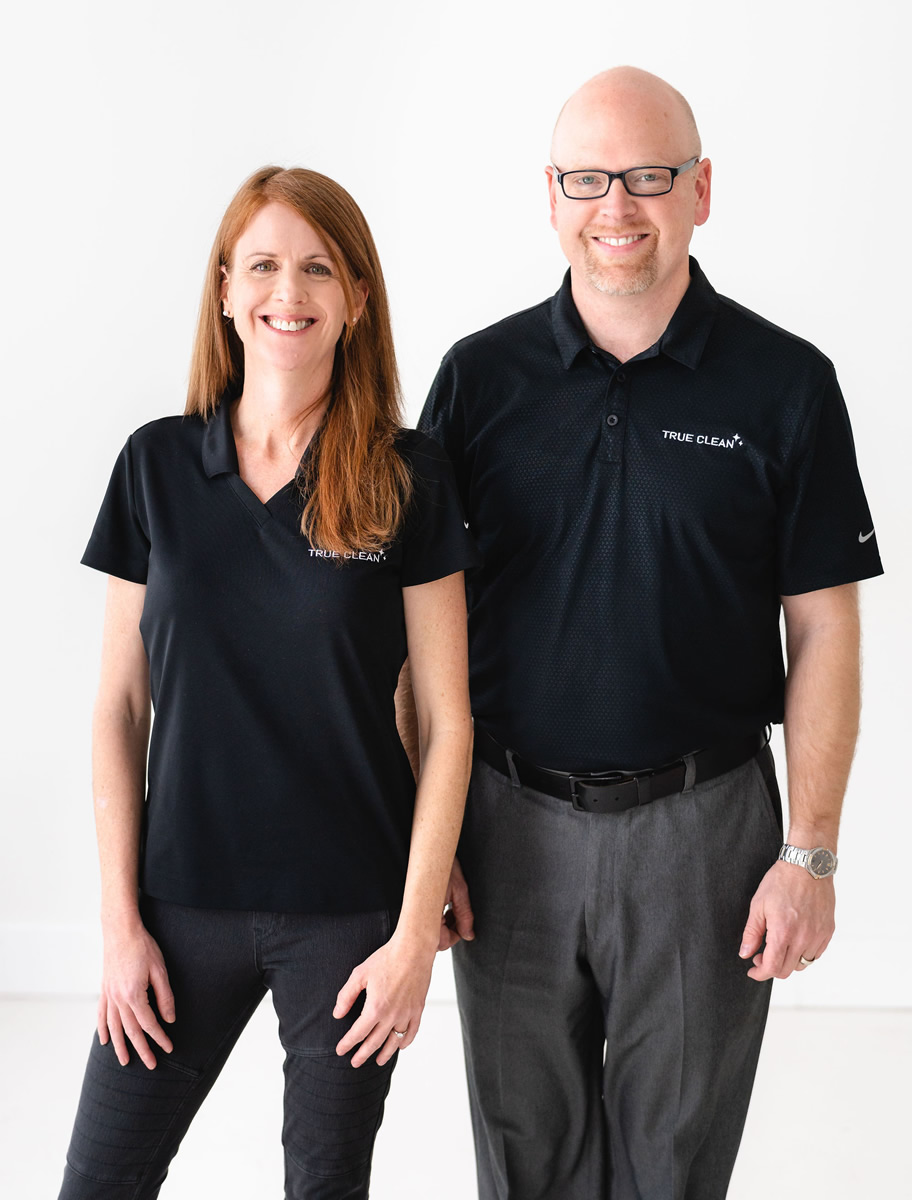 Shortly after getting married, Christy and Greg started a commercial cleaning business. They had a vision to build a company that served the leaders in the community – business owners and decision makers – as well as people without much voice in the community – people working hard with two jobs. They believed the way business is done matters as much as the end product produced. They got involved in their employees lives and coached them to provide amazing service.
Their business has grown to over 50 properties receiving regular service in the Denver Metro area and they've added the managers and support staff needed to grow to include your building too.
We want to play a part in helping our employees reach their dreams in life. In 2018 we started offering Gallup Strengths Finder Assessments to our janitorial employees along with personalized Strengths Coaching sessions with Steve Garcia who offers coaching in both English and Spanish. We look for ways to use our employees talents both inside and outside our business.